Web Full-Stack Vol. 1

Award-winning project oriented, Senior engineers from top financial firms as instructors
by completing this program, you will become an industry job ready candidate
what you will learn during this program is 100% what you will be doing in your first job


program begin in:
Web Full-Stack - Create complex web apps
---
A full-stack developer has all the keys to the house — there is no door that you cannot open.
Full stack developers should be knowledgeable in every level of how the web works: setting up and configuring Linux servers, writing server-side APIs, diving into the client-side JavaScript powering an application, and turning a "design eye" to the CSS.
---
Web Development - Responsive
---
Users nowadays expect a first-class experience across a range of screen sizes from 4 to 40 inches.
In our Web Full-Stack program, we let you create smart keylines, use relative sizes together with device-independent offsets, and position elements on screen relative to screen edges, keylines, or preceding elements.

---
Web Development - Dynamic Data
---
Another aspect of modern web is dynamic data.
It's not enough anymore to render on the server and expect users to press Reload. With our Web Full-Stack program, you can model dynamically updating lists, grids, data displays etc. Use either mockup data or actual data loaded from a web service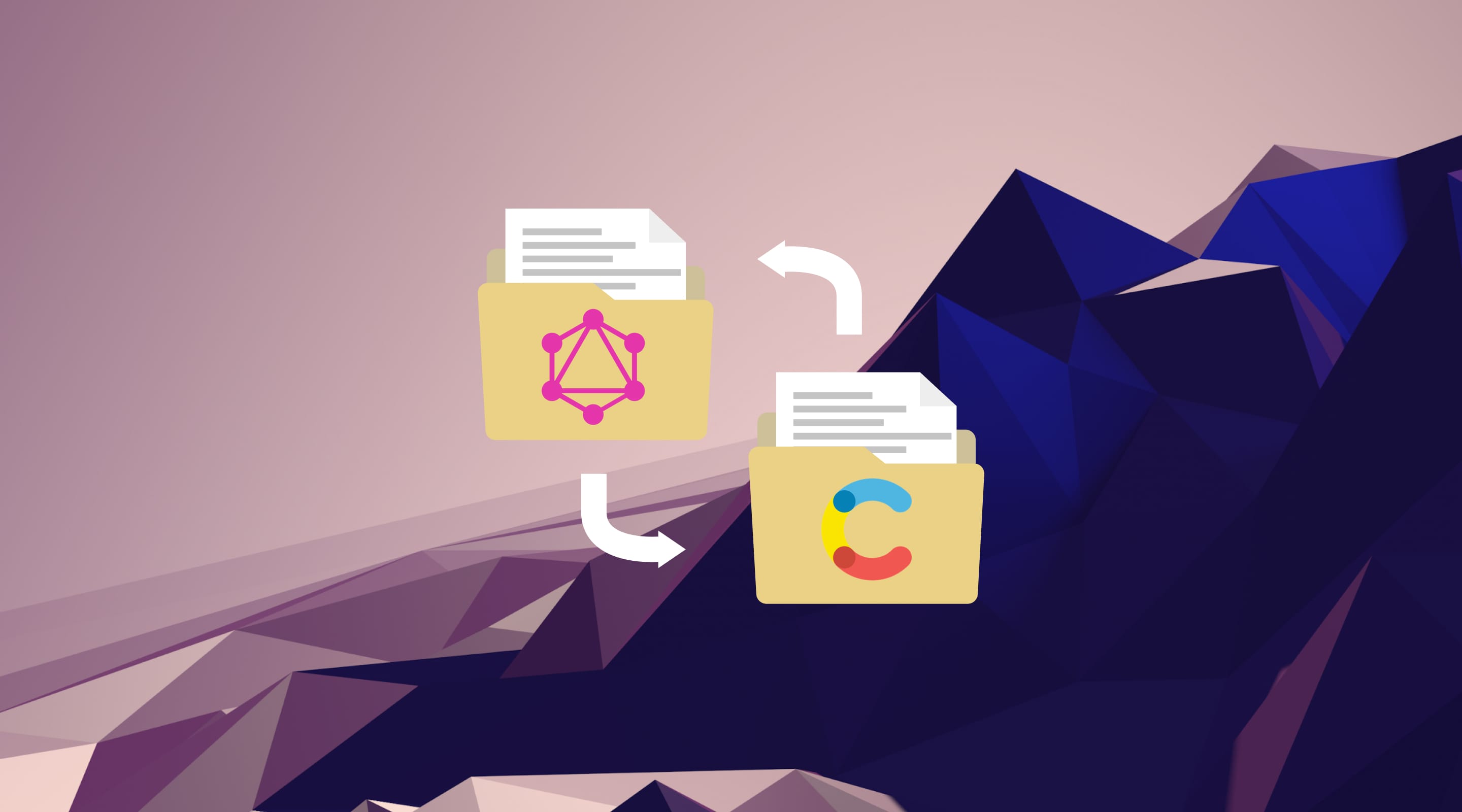 ---
Web Development - Rapid Frontend
---
Last year witnessed how fast Vue.js was growing and mentioned it might catch Angular in 2019.
This javaScript framework has already made its way into the market and has proven its worth by offering multifarious features. Its dual integration mode is one of the most attractive features for the creation of high-end SPA or Single Page Application. It is a much reliable platform for developing cross-platform.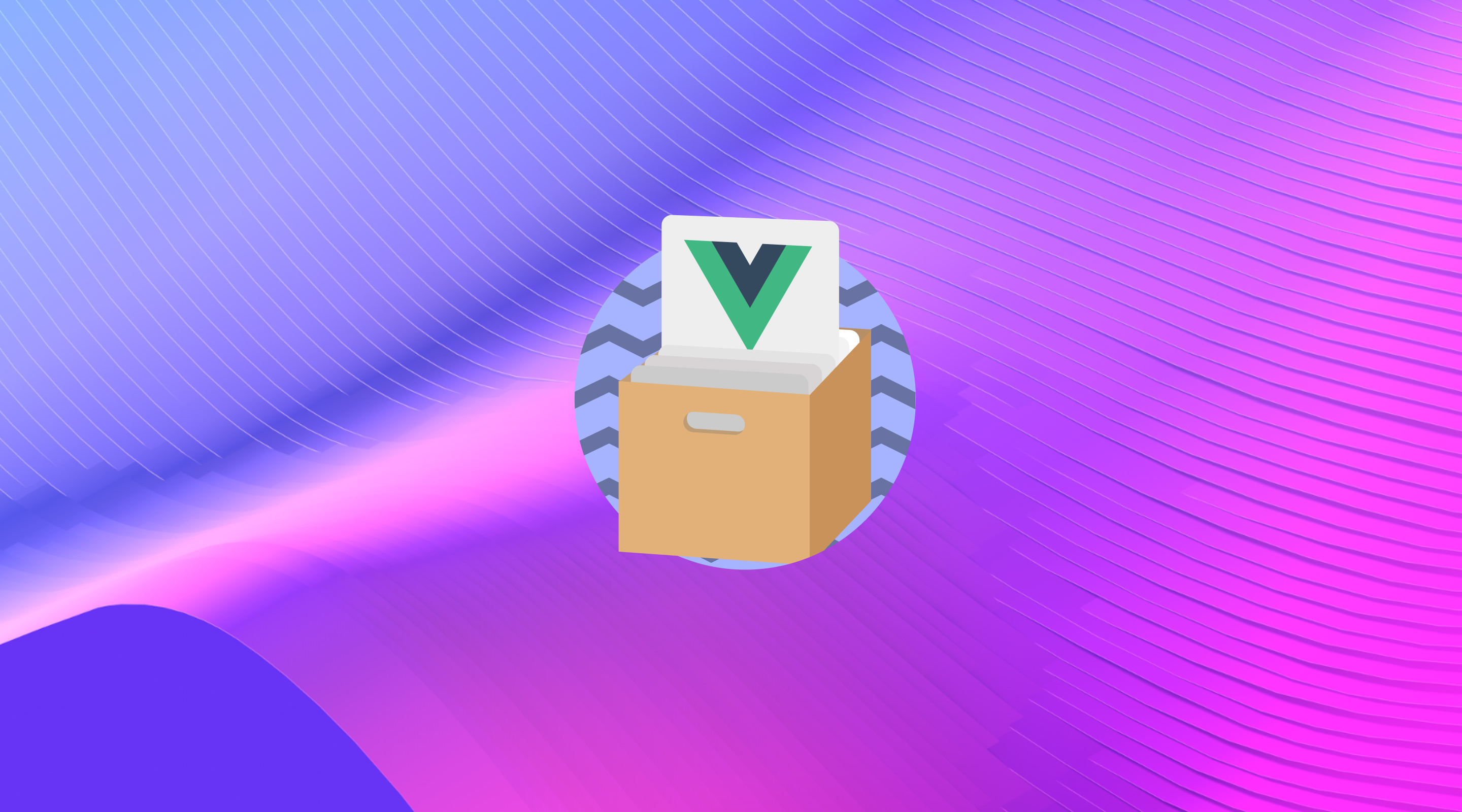 ---
Live Coding Experience
---
It's the love child of two exploding trends in technology and digital media right now: live-streaming and coding.
In our Web Full-Stack program, we gives students who are learning to code a way to watch, learn, and talk to more experienced developers. For existing developers who take this program, it's a chance to teach, solicit feedback, and market themselves.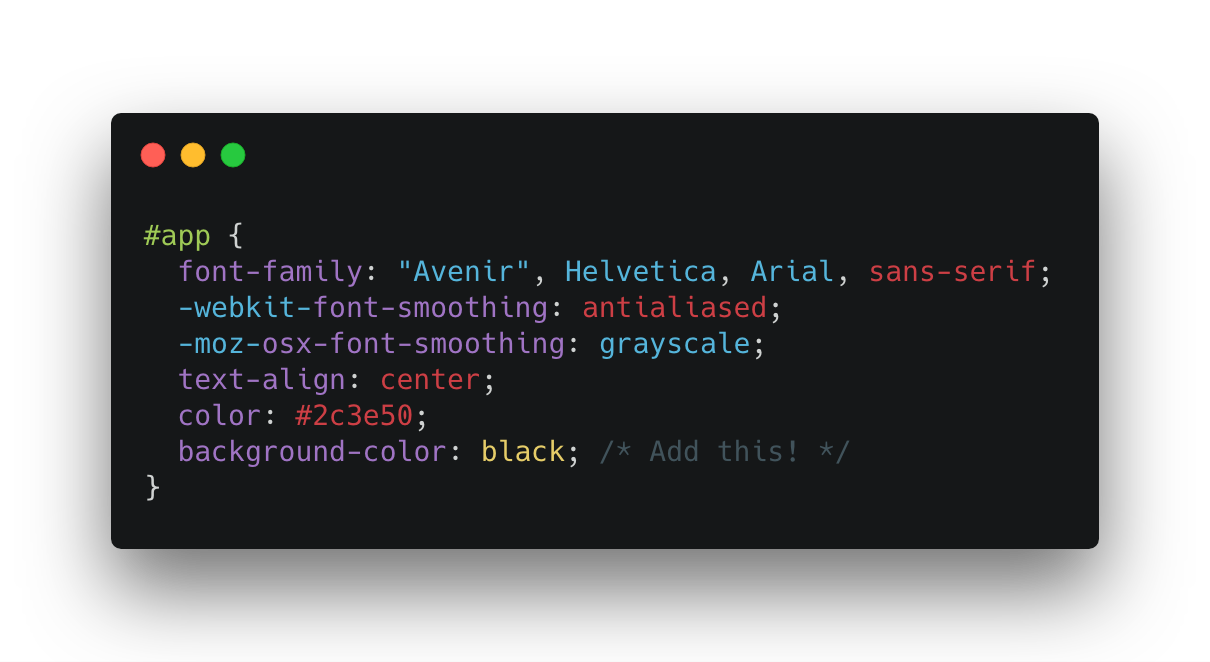 ---
100% Industry Project + Environment
---
A real industry project is the surest path to better career, and it's fundamental to how Web Full-Stack program works.
Platform code review tools make code review an essential part of your project's process. Also with moderation tools, like issue and pull request locking, we will help you stay focused on code. And if you maintain an project, we will show you how to remain productive.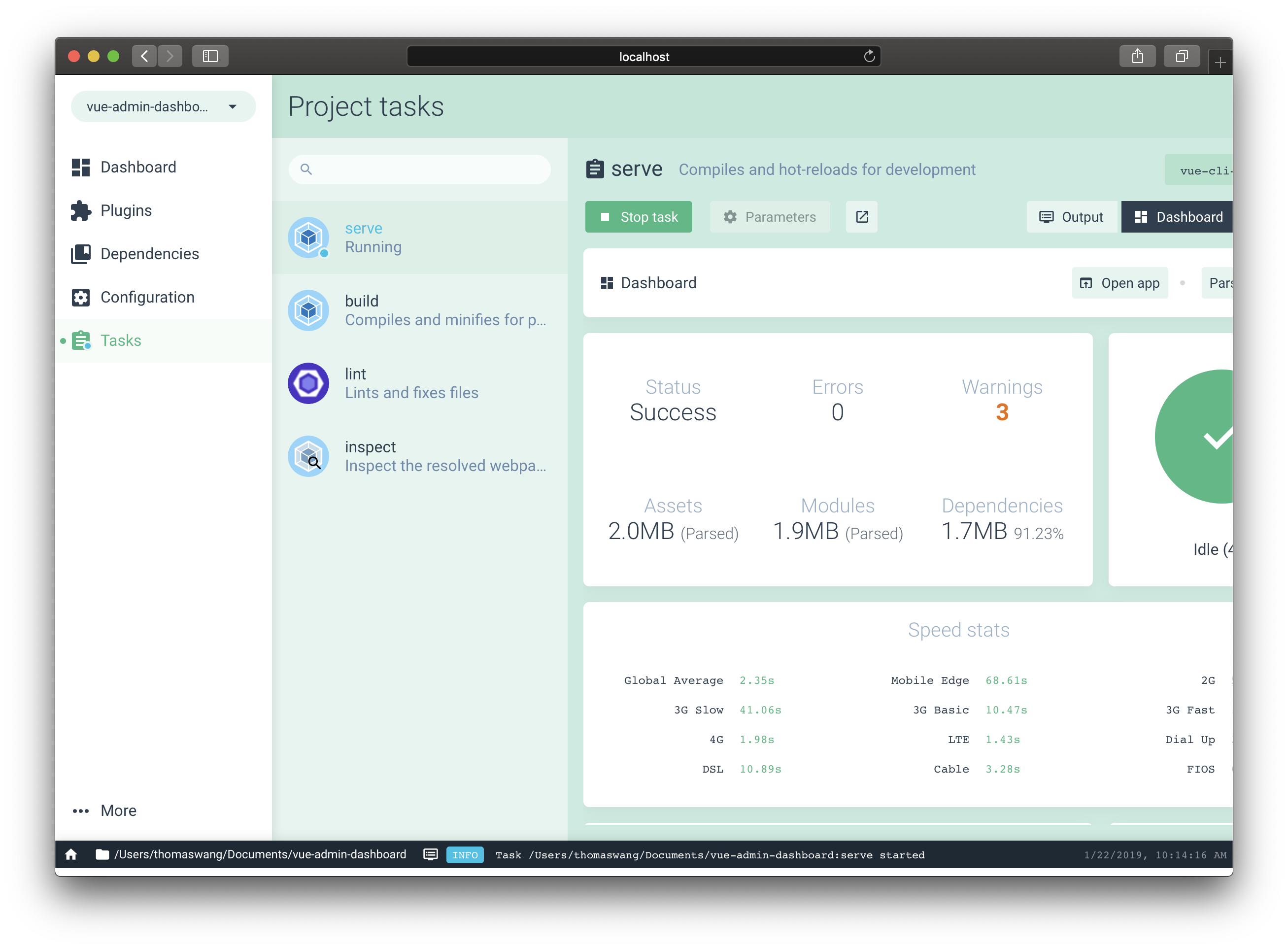 ---
Complete Project Dependency Management
---
Managing your dependencies manually in any programming language is a huge pain. This is why in most programming languages today you will find that they all have some implementation of a dependency management system or sometimes a package manger.
We will walk you through the journey how industry professionals use dependency management system that you will find inside most modern PHP projects.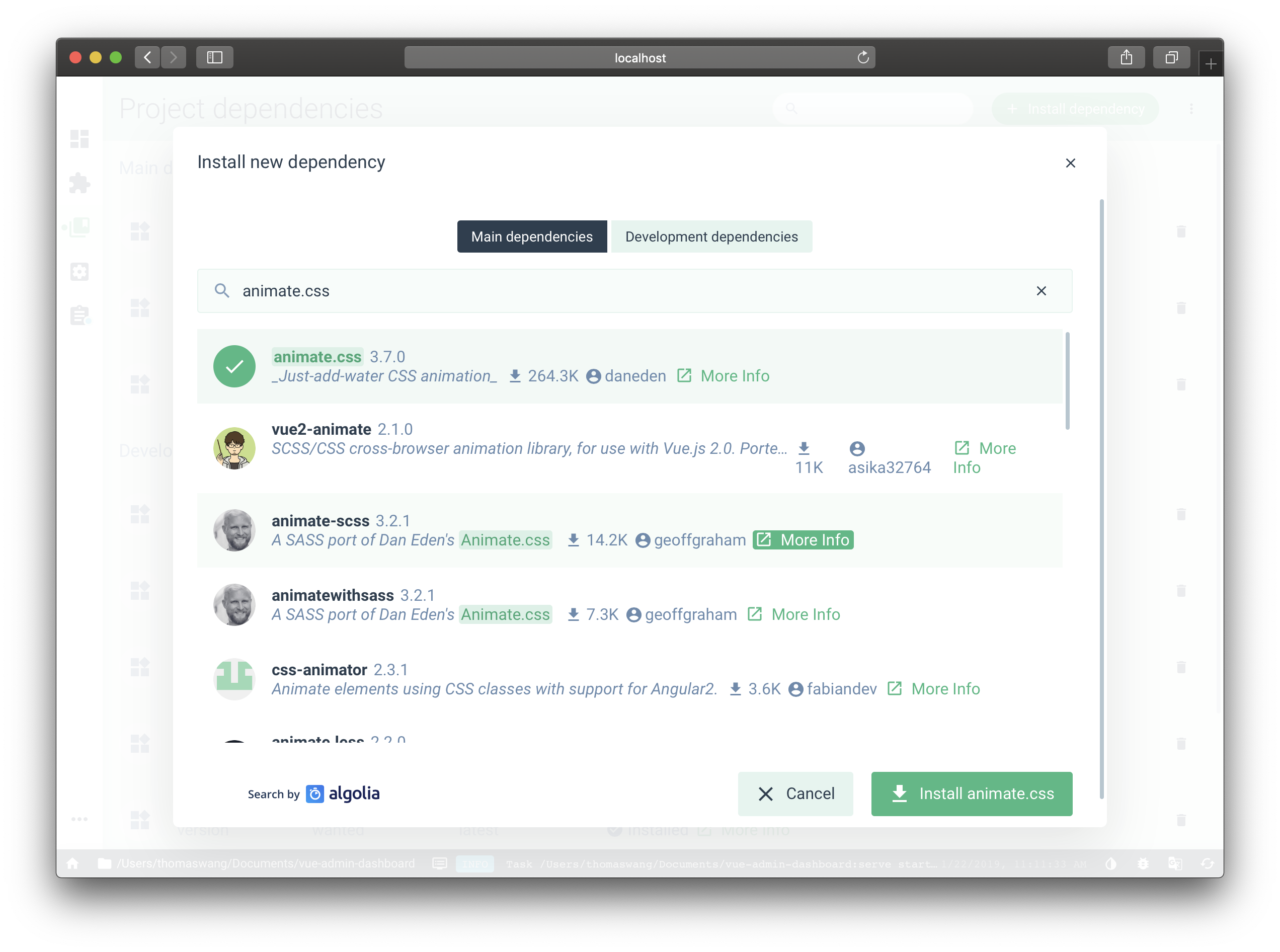 ---
Laravel or ?
---
There are a lot web frameworks very popular among web engineers, but if you need something serious in Australian IT Industry, use Laravel. On the other hand, Laravel is a general-purpose web framework that can be applied to many use cases.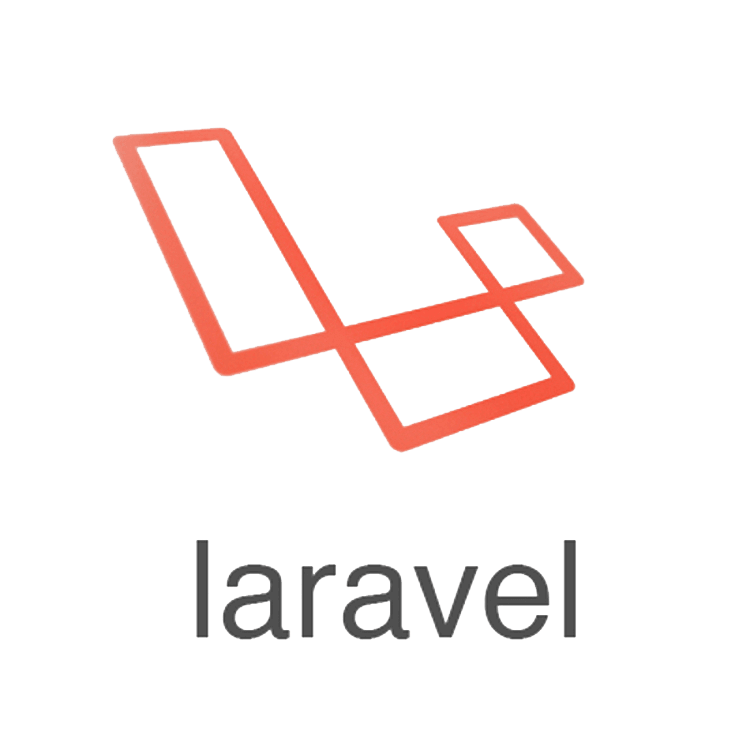 Laravel is used by many industries worldwide, it makes the implementation of authentication techniques very simple. Almost everything is configured extraordinarily, so it's very user-friendly.
Laravel also offers a build in a tool named as Artisan. A developer has to usually interact with the Laravel framework using a command line that creates and handles the Laravel project environment.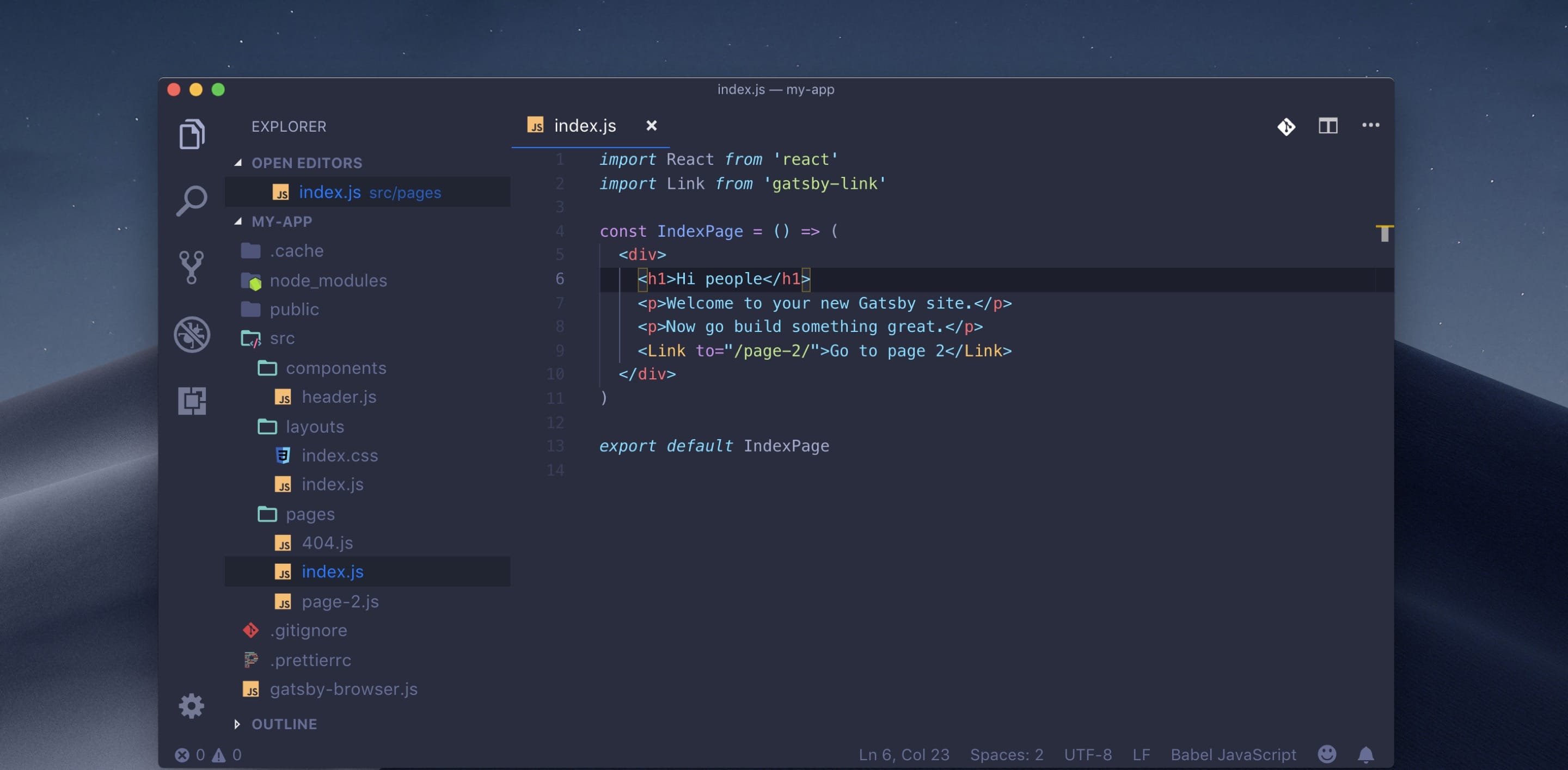 ---
Payment + Security
---
Payment gateways are an essential operational component of any web stores. It completes the payment mechanism of any web store and allows users to make hassle-free online payments.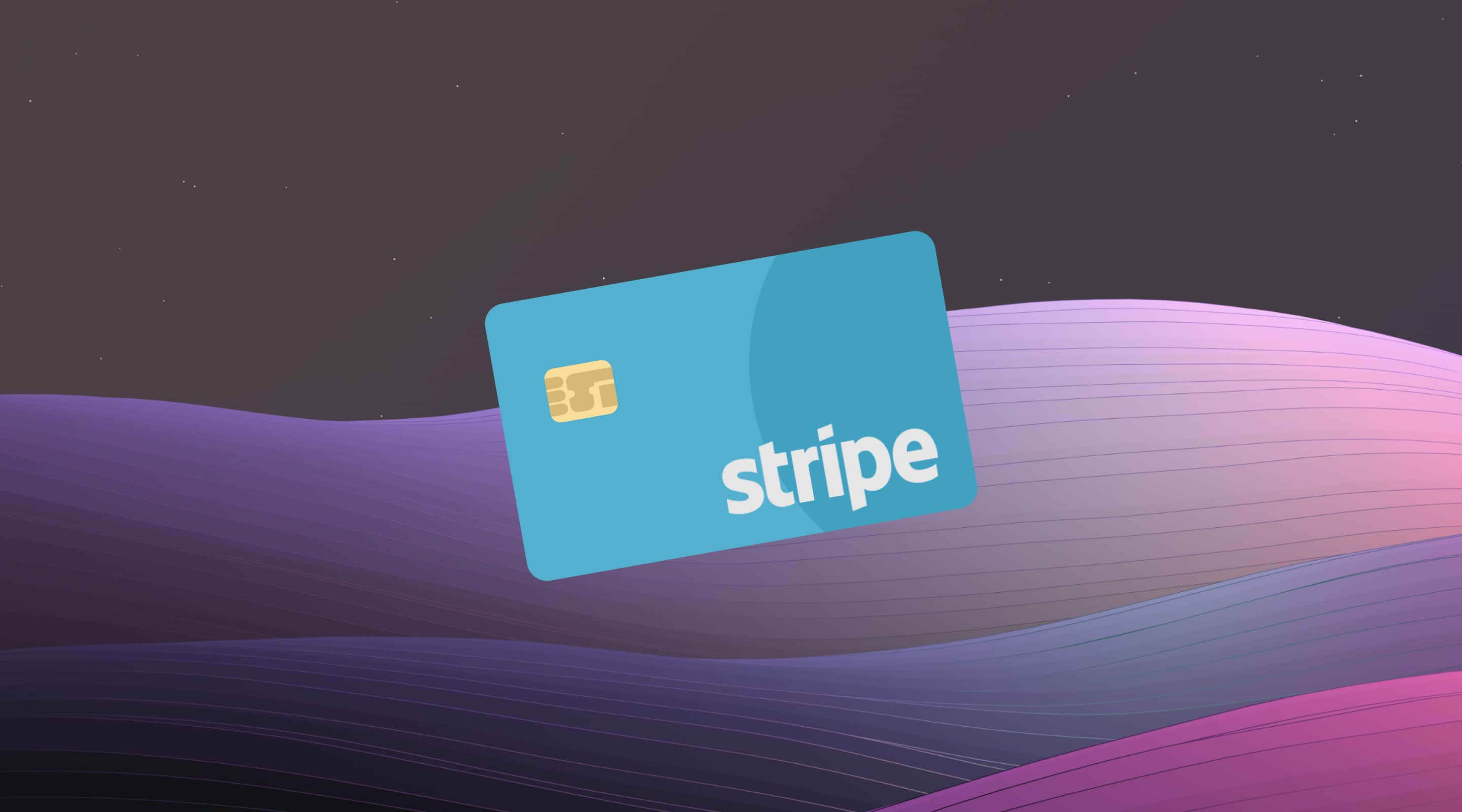 We will guide you through a complete solution for online payment processing requirements for Laravel powered web stores.
You will be able to understand the industry standard for payment gateway in simple, hassle free, easier integration, setup, maintenance and seamless checkout experience.
---
Industry workflow
---
One of the more abstract concepts you'll handle when building your web application is what the workflow will look like.
At its core, setting up a standardized workflow is about enabling your service providers (agents, hosts, customer service reps, administrators, and the rest of the gang) to better serve your customers.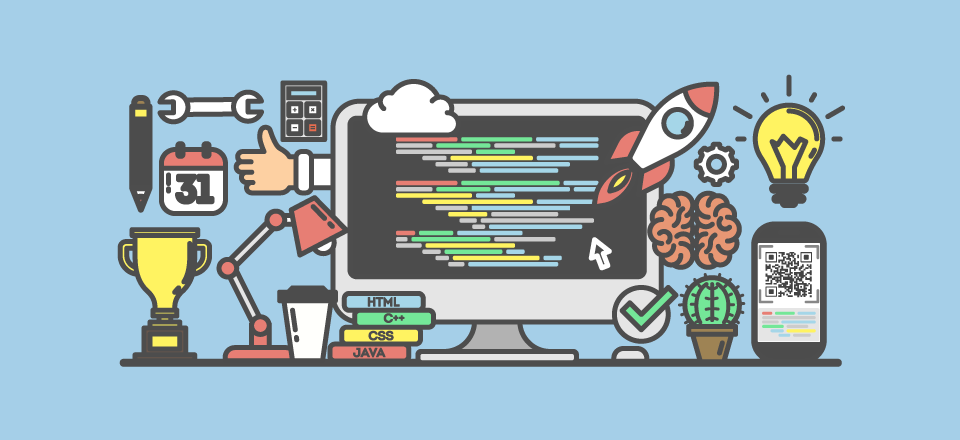 During the 10 weeks training, you will know all the ins and outs for the essential web application in production.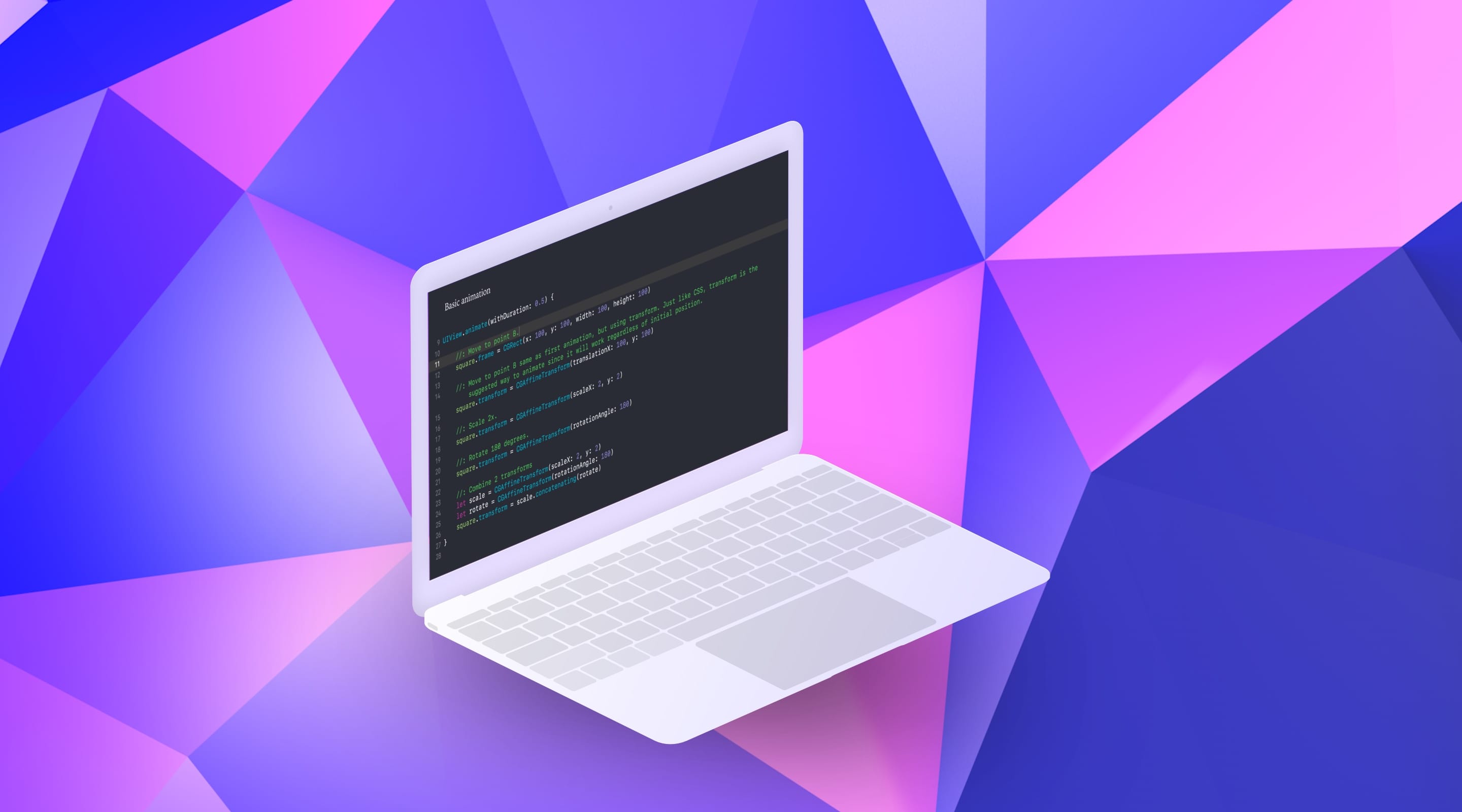 Program Date and Time

07/26/2019
Program Kickoff


Program Duration

2.5 hours for each checkpoint, 30 hours in total

Prerequisites

Experienced in any programming language(e.g. Java, C, Python)

Program instruction

Live Broadcast, students must be on time. (there is no refund for missing any lesson)
Who should take this course
For students who has no professional IT background, or just getting into IT study
Want to get your first job in IT company, but don't know how to prepare for interview
don't know where to start, even there are thousands of courses online...
don't know how to communicate with interviewers or struggling in technical interviews

Want to get the most updated interview questions and mocks

Program Structure
| Week | Content | Melbourne Time | Sydney Time |
| --- | --- | --- | --- |
| 1 | PHP - A Modern Introduction | 2019/07/26 20:00:00 | 2019/07/26 20:00:00 |
| 2 | HTML+CSS - A CRUD Application | 2019/08/02 20:00:00 | 2019/08/02 20:00:00 |
| 3 | Laravel Industry Project Bootstrap | 2019/08/09 20:00:00 | 2019/08/09 20:00:00 |
| 4 | Laravel Industry Project | 2019/08/16 20:00:00 | 2019/08/16 20:00:00 |
| 5 | Laravel Industry Project | 2019/08/23 20:00:00 | 2019/08/23 20:00:00 |
| 6 | Laravel Industry Project | 2019/08/30 20:00:00 | 2019/08/30 20:00:00 |
| 7 | Laravel Industry Project | 2019/09/06 20:00:00 | 2019/09/06 20:00:00 |
| 8 | Laravel Industry Project | 2019/09/13 20:00:00 | 2019/09/13 20:00:00 |
| 9 | Laravel Industry Project, Prepare Job Interview | 2019/09/20 20:00:00 | 2019/09/20 20:00:00 |
Program Instructor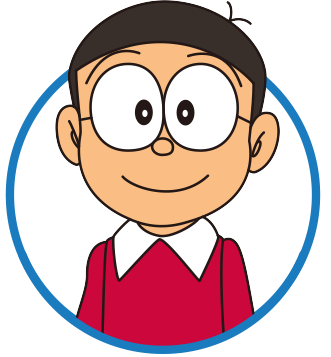 Dr. Alex
Ex-Microsoft Engineer/Team Lead
p.h.D. in CS,20+ offers from Microsoft, ANZ, NAB...,Lecturer/Head tutor in RMIT and Melb Uni.
10 years+ experience as both interviewee and interviewer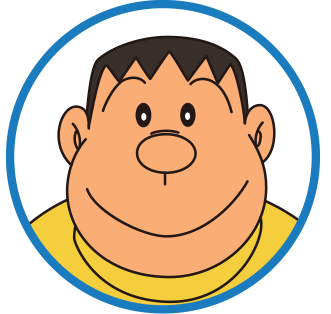 Mr. Dong
IT Consultant / Senior Web Dev
Expert in all web full-stack system design and implementation
Lead team with .Net Core + React for commercial web application
Program Service
Australia Top Senior/Lead Engineers
Provide systematic and personalised IT training with job oriented program
Live Broadcast
There are no shortcuts, no free lunch, only hard-working to thrive IT training program.
Top Industry Project/Lecturer Driven
Melbourne U, Monash, Deakin, RMIT's best lecturer here to help you.
Massive practice after each class
No more struggling, all real-world industry projects based. What you have been trained is what you will do in your next job.
Question & Answer
Ensure that each student's questions are answered professionally. No more struggle about which one is the correct answer
Find Partners Looking For Job Together
Exclusive VIP group of enrolled students, internal referral, job seeking advises.
Program Overview
PHP - A Modern Introduction
In and Out in PHP
Visual Studio Coder
Environment + Debug
HTML+CSS - A CRUD Application
HTML+CSS+Javascript essential
CRUD - How to
Database and tooling in nutshell
Laravel Industry Project Bootstrap
Bootstrap - most popular grid framework
Javascript - callback and scope
Project Init - Course Management System
Laravel Industry Project
Laravel in action
MVC - Model View Controller
Router - Where does GET/POST go
Laravel Industry Project
DB - Migration and Relationship
Laravel Configuration
PHP and Laravel environment
Laravel Industry Project
Model - Validation
File - Where to go
CRUD - Create, Read, Update, Delete
Laravel Industry Project
RESTful API
Parser - How to
JSON v.s. XML
Laravel Industry Project
AWS Web Service - S3
Another user authentication - Admin
Access control
Laravel Industry Project, Prepare Job Interview
Web Application Deployment
Unix 101
Common web full-stack interview questions
Get Ready for 1st Job
Price
The first lesson is a free trial class
FREE
9 week hands on job experience,updated interview information
Q&A by top senior/lead engineer,no more struggling for correct answer
Exclusive VIP group of enrolled students,job seeking advises
Support both bank transfer and PayPal

How to get group price
COUPON
Scan the WhatsApp QR code below: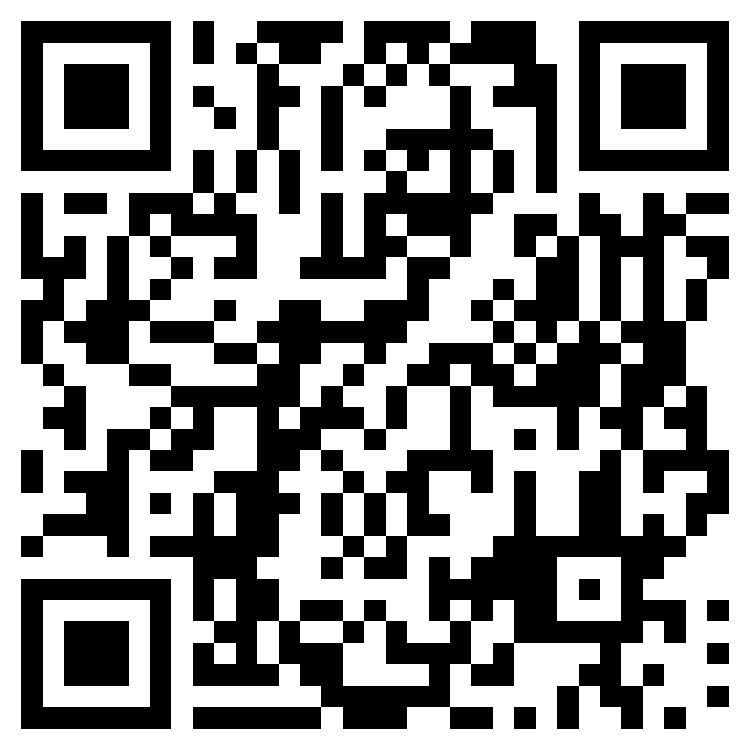 Why you should choose QMZIT